About Us
Welcome to Palace Therapy!
We are a legitimate massage spa centre operating 24 hours a day in Serangoon Gardens. Accessible with convenient transportation and parking, we are the perfect place for you to come and recharge yourself anytime.
Here at Palace Therapy, we provide you with a clean, elegant and comfortable environment. Each of our rooms is equipped with a bathroom. Let our experienced, professional and great masseurs pamper you during your leisure time with their caring, meticulous and professional massage services. They can help you achieve a balanced relaxation of your mind and body and improve the condition of your health by alleviating the tension in your muscles, reducing pain, dredging the meridians or energy channels and collaterals in your body and getting rid of fatigue.
We offer a variety of massage styles and services, including Swedish massage, traditional Chinese health maintenance massage (Tui Na), signature meridian physiotherapy, foot health maintenance, scrape therapy (Gua Sha), fire cupping (Ba Guan), full body scrub, thermal auricular therapy (ear candling) and facial care.
Choose us, and you will get to indulge yourself in an experience of the highest quality.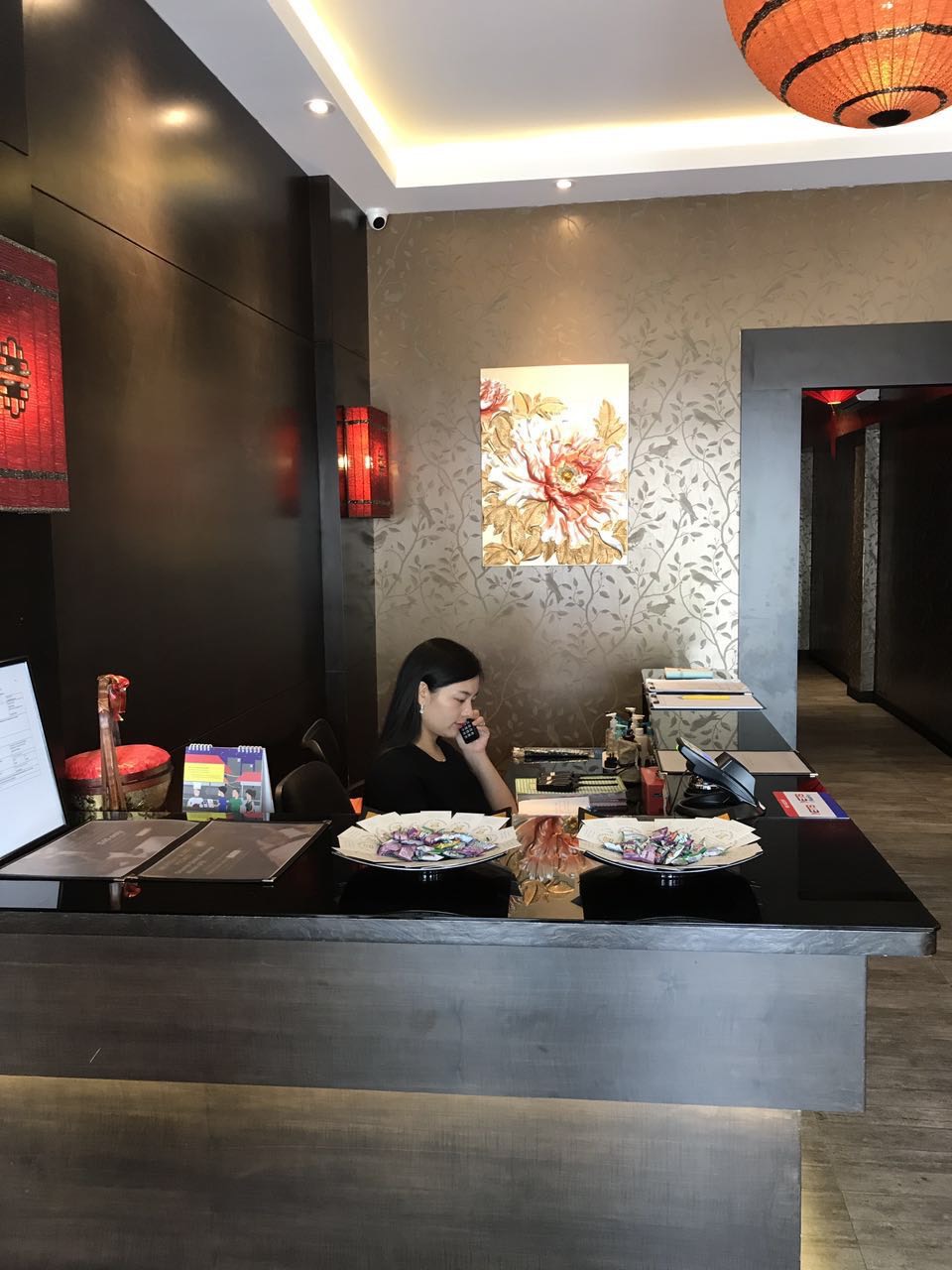 Give Yourself the Best
Offering a range of services include massage, facials and other spa treatments, Singapore's Palace Therapy makes it easy to look good, feel great and live well. Using only the most experienced and qualified masseurs, masseuses and therapists, you can count on having a truly fantastic rejuvenating experience with our team.
Speak to us today about our special packages, including couples massages and our ever-changing special promotions. Treat yourself to a day that's all about you with affordable, effective and therapeutic treatments from our spa.
Look as beautiful as you feel with help from Palace Therapy.