Club Street Outlet
25 Club Street
Singapore 069412
Tel: 6767 6466
Opening Hours: 10.00am – 2.00am
Limited Time Massage 
Promotion!

Oriental Body Massage Promotion
S$60.00 /1 hour before 8pm.
S$85.00 / 1.5 hours before 8pm.
S$110.00 / 2 hours before 8pm.
Foot Massage Promotion
S$48.00 / hour before 8pm.
Couple Massage Promotion
S$115.00 / 1 hour before 8pm.
S$165.00 /1.5 hours before 8pm.
A Massage Spa
Helping Singapore Relax

Get away from it all.
In our busy modern life, it can be hard to find the time to take care of yourself as well as you should.
That's what Palace Therapy is for.
We pride ourselves on being a little oasis of calm in a busy, bustling and modern city.
As one of the best massage spas in the city, we understand how to help you leave your worries behind and leave rejuvenated and refreshed.
A recommended massage parlour for aches and stress
Offering range of treatments covering the whole body, our experienced staff help you get rid of pains both mental and physical.
Whether you're tired and emotionally exhausted from work or are looking to deal with the sore muscles that come with a new exercise regimen, we can help. Choose from a neck & shoulder, body or foot massage of up to two hours, and let your troubles melt away.
We can recommend a range of options at our massage parlour that augment our basic services. For just $10 you can add body scrubbing, ear candling, therapeutic cupping or aroma oil for that little bit of extra luxury. Easily one of the best things you could do for your mental and physical health, a massage from our team can really help you in your day-to-day life.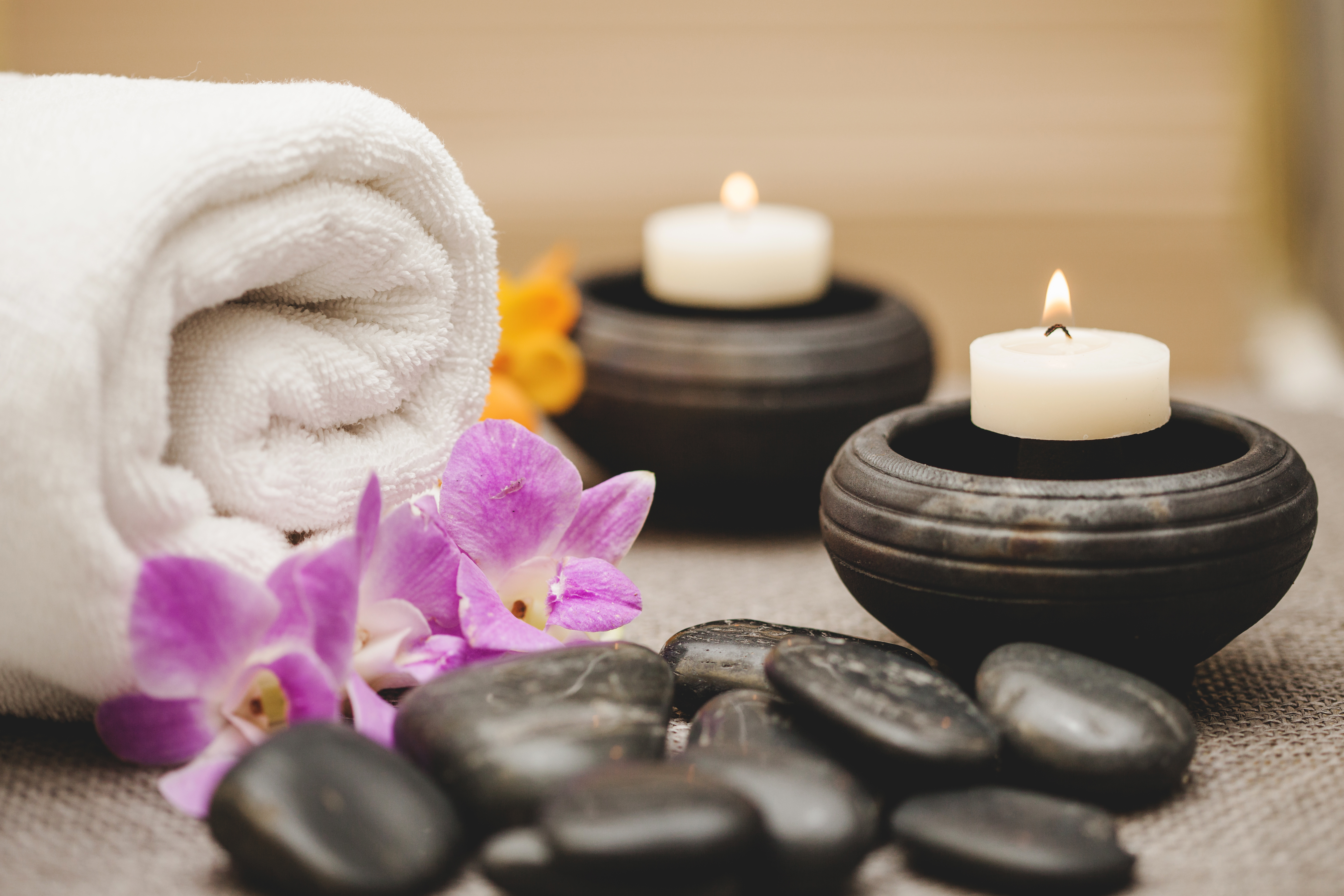 Give Yourself the Best
Our massage spa can also recommend and offer a range of treatments and packages including couple's massages, meridian therapy and facials. Look as beautiful as you feel with help from Palace Therapy.
Get in touch today to find out more about how we can help you live a better, less stressed life. Learn more about our services or give us feedback by filling in our contact form.